The origin of revealed mechanical watch
The initial purpose of watch invention is for calendar tracking, however, gradually wristwatches become luxurious stylish accessories. Their design as well as mechanism contain the creation and passion of creators. From that, the masterpiece of mechanical watch whose inside component are disclosed appear.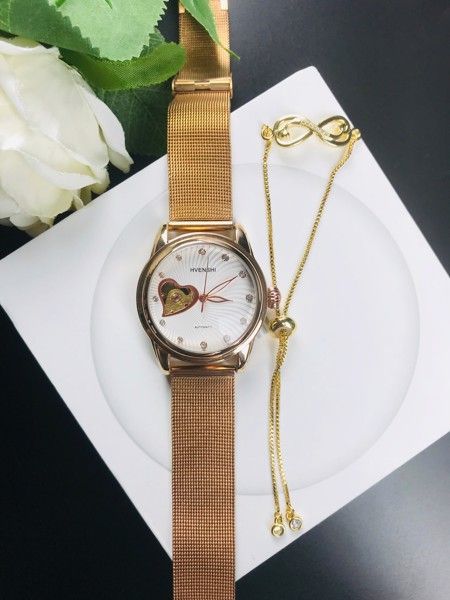 Revealed mechanical watch demands the accuration and sophistication of designers. It is because watches are no longer for ordinary use but considered as respected art of work.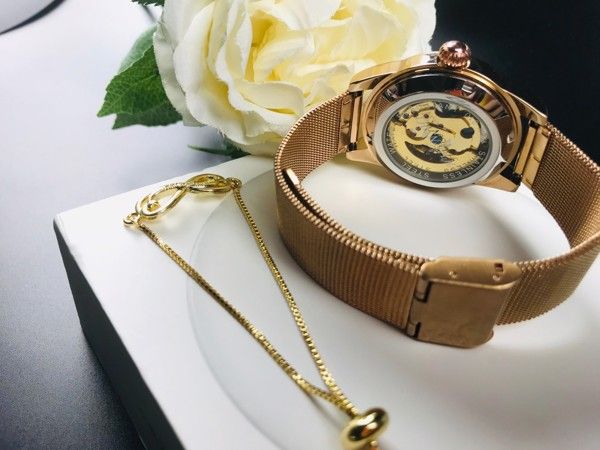 In regard to design, an uncovered mechanical watch is equipped with a transparent glass exposing attractive unique inside. Because of the diversity on watchmakers' style, they generate the various appearance of current timepiece.