Reasons why Watch is a perfect gift
"Wristwatch symbols the permanence of love, time can pass by but love will exist forever. Every second or minute all become memorable in their heart, their mind. Even how hard destiny is, they will hold hands to overcome all difficulties."
1. Practicality
Watches make a wonderful practical gift for anybody. Even in this time of electronics and high tech gadgets, people still need watches. It's good to stay organised and keep track of the time throughout the day. It's not always convenient to root around your bag to find your phone. It's much easier to look at your wrist to see the time instead. Some watches have also been designed with other features in mind, such as calculators, lights and calendars.
All of these are included to try and make our lives easier. When buying as a gift make sure it is easy to read the numbers so telling the time won't be difficult for your loved one. They will be less likely to use it if it is.
( BS Galaxy watch )
2. Stylish
Watches are a fashion must have right now. People use watches to show their style and to create a statement. It might only be a small accessory but it can say a lot about a person. Fashion brand watches, such as Marc Jacobs are a great way of wearing designer accessories without the hefty price tag of a designer dress. Try to go for classic designs when buying a watch. This doesn't mean it has to be boring. Choosing a classic design will make your watch timeless.
Meaning it can be worn for decades and still look fashionable. When buying a gift try to think about your loved one's tastes and lifestyle. You don't want to buy them an expensive watch that they won't like or one that is too big. Maybe they enjoy going to parties. You can buy them a watch that will compliment a number of their outfits and still look fabulous. Take a look at Shinola's collection of watches, to get some inspiration.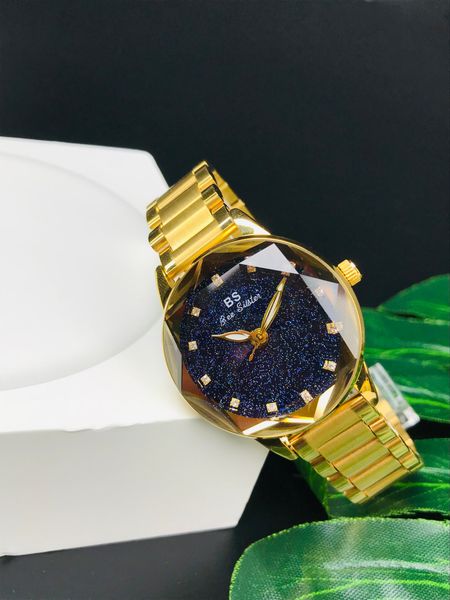 3. Personal Touch
A watch is the ideal gift to give to someone who means a lot to you. It's a thoughtful gift that will remind them of you every time they wear it. Whoever you give it to will love that you have taken the time and extra effort to find them such a wonderful gift.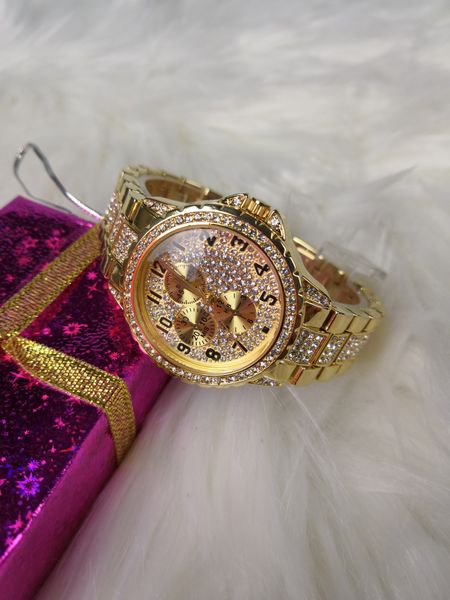 To add some additional personality to the watch you can also get the watch engraved. This could be a date or a nickname. This will bring some extra sentiment to the watch that your loved one with treasure forever. Finding the right watch may take some time, but the extra effort and planning you put in will be worth it. Whether you're buying for yourself or a loved one you won't regret buying such a practical, stylish and personal gift.