How to remove ugly scratches from your watch?
☹You accidentally got a scratch on your wristwatch ?
💌It is your favorite watch or meaningful gift from relatives?
🧐You are wondering how to delete this ugly scratch?
DON'T WORRY, we can help you remedy the problem with unusual hack 💙" Using Toothpaste"💙
What make" Toothpaste " bear a marvelous fuction like that
Regular toothpaste is abrasive, containing tiny particles that lightly "sand" the surface of your teeth. Therefore, you can use it to lightly sand your watch face and take off minor scratches. To give this a try, be sure to use regular white toothpaste, not the gel form of the product.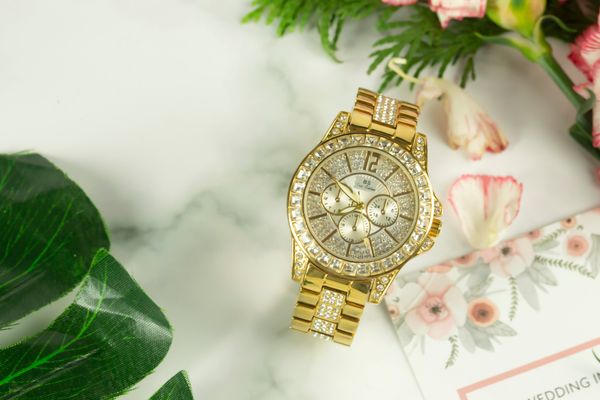 Let's start now:
🍓Bring the watch under bright light to see the scratches clearly.
🍓Use narrow masking tape to cover up the bezel of the watch to prevent damage.
🍓Squeeze a bit of the toothpaste onto the watch face. Rub it into the scratch with a finger.
🍓Wait a few minutes, then remove the toothpaste with a soft cloth, using gentle, circular polishing motions.
So Does it work to you?