How To Buy The Right Size Watch For Your Wrist
Women's Mini: 23 – 25mm.
Women's Regular: 26 – 29mm.
Men's: 37 – 39mm.
Midsize: 34 – 36mm.
Men's Sport: 40 – 42mm.
Men XL: 45mm.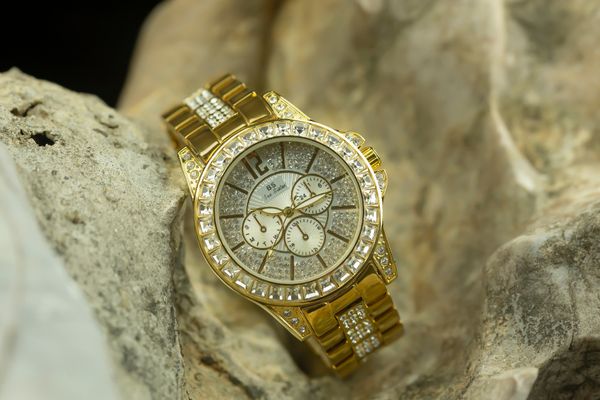 Using watches is the best way to not only learn more about this amazing fashion accessory, but it's also a way to know more about yourself.
Pick a watch that fit you the best can be a major boost to your outlook Female watches has size range from 23-38mm.
But oversize watches are a new trend right now for a lot of girls all over the world, a way to reveal your personality (especially in Asia).
If this is the first time you gift someone a watch for a special occasion, the safest range is 39mm - 42mm for men and 29mm - 34mm for girls.