5 Questions to ask when buying a watch
Should you spend out over budget?
Wristwatch is an essential accessory which gains strong impression not only at work but also everywhere. A luxurious watch will help increase the confidence and be self classy. Therefore, be a wise one to spend out for your watch. Whatever your budget range is, it's a good idea to know that ahead of time.

Which color? Silver or Golden?
The color of gold depends on the proportion of copper and silver mixed with pure gold. Gold and silver are always fashionable colors, but we can consider one of a myriad of other shades such as rose gold. Pink roses have the highest amount of copper, they are light pink, suitable for a variety of costumes.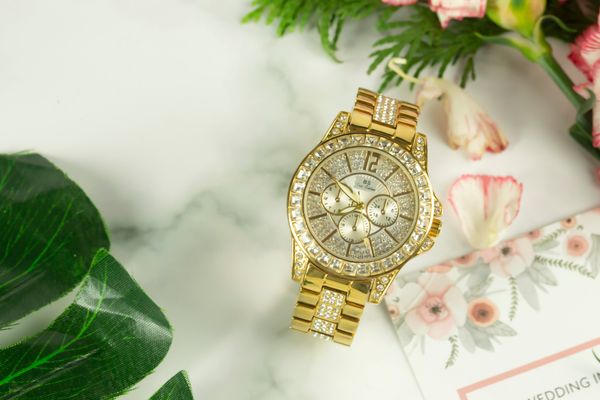 Simple or Complex?
In term of clock, a complication is a term that often refers to complex mechanisms such as a chronological calendar or a split second, which consists of hundreds of tiny clockwork elements. Because they are so laborious to work, sophisticated watches which have exorbitant price deserve their performance. Thus, we can rely on the level of spending to choose a suitable watch.

Watch diameter?
Men's watches are increasing in size to over 40mm mainly because of fashion. But it also depends on the size of the wrist. Others will judge the oversize watch on our wrist. But sometimes, large watch can be a trend from time to time.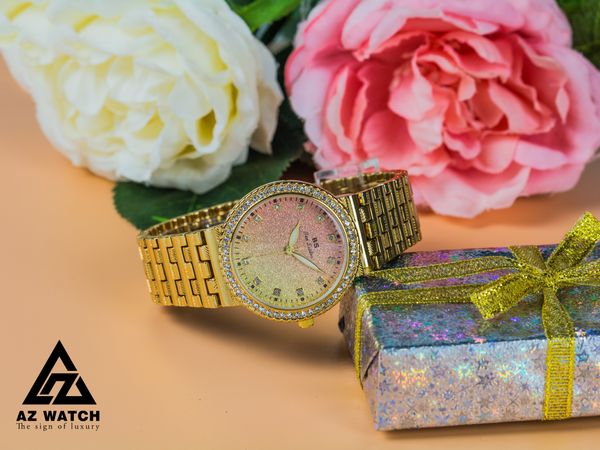 50m or 200m water resistance?
Clocks have different water-resistance levels, shown on the dial or the back of the watch. Pay attention to the symbols, because the parameters of depth are not similar. Occasionally ATMs (for atmospheres, ie, pressure) or bars, both of which correspond to 10 meters.
Water resistant to 50 meters can be worn when taking bath. Sports watches usually have the symbol of 100m (available for swimming) or 200m (for scuba diving). Based on that we can choose the right waterproof according to self need and budget.
We wish these information will help you to choose a suitable watch easily!